This is a short free online Yoga class to get you fit and healthy again after the holiday season.
Enjoy and leave your reviews.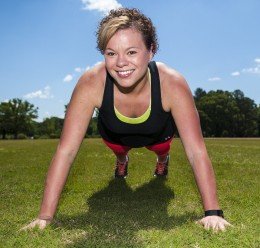 I started my sporting career at the age of 3 in the preparation of ice hockey. I spent sixteen years playing ice hockey, and I remember the summer preparations today. What are my passions? It is still fitness training, all kinds of workouts and the most important is a healthy lifestyle. You can't just do a workout without the right way of life. You need to stay curious and listen to your body.